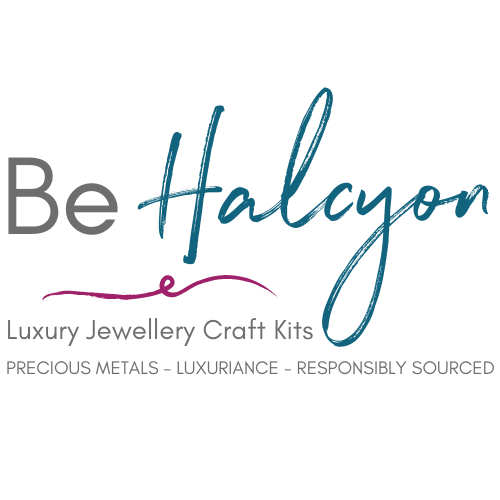 Hello,
Inspired by the 2020 lockdown and the need to find enjoyment at home, I wanted to question what luxury meant. Now more than ever it's also taking time to create great experiences at home, making memories and putting well-being first; recreating the halcyon days.
My collection of luxury jewellery craft kits are designed to allow you to create beautiful high quality pieces of jewellery in the comfort of your living room or dining table using precious recycled sterling silver, hints of fair trade gold and traceable quality gems.
All of the materials and packaging are responsibly sourced; either recycled, recyclable or fair trade and arrive with all of the tools you'll need.
You'll be able to use the tools for other jewellery and craft projects.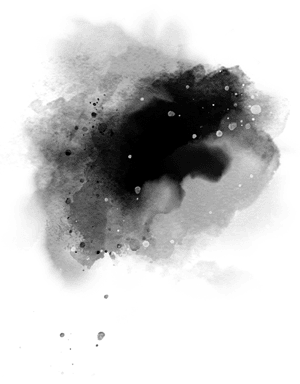 What will your craft kit include
Copper to practice your piece of jewellery.
Your recycled silver.
All of the tools you need. 
A fully illustrated manual.
A jewellery box to keep your creation safe or gift to your loved one.
Your complete kit will come nicely packaged ready to wrap up; perfect as a crafty gift. 
Every effort has been made to create craft boxes as friendly to the environment and fair trade as possible.
All of the silver in the jewellery craft kits are 100% recycled. The sterling silver has been manufactured using metal from the jewellery, giftware, medical and electronic industries. It is 100% traceable and audited.
The packaging and printed material has been carefully chosen from recycled paper resources.
Any traceable information available for each craft kit will be given in the illustrated manuals.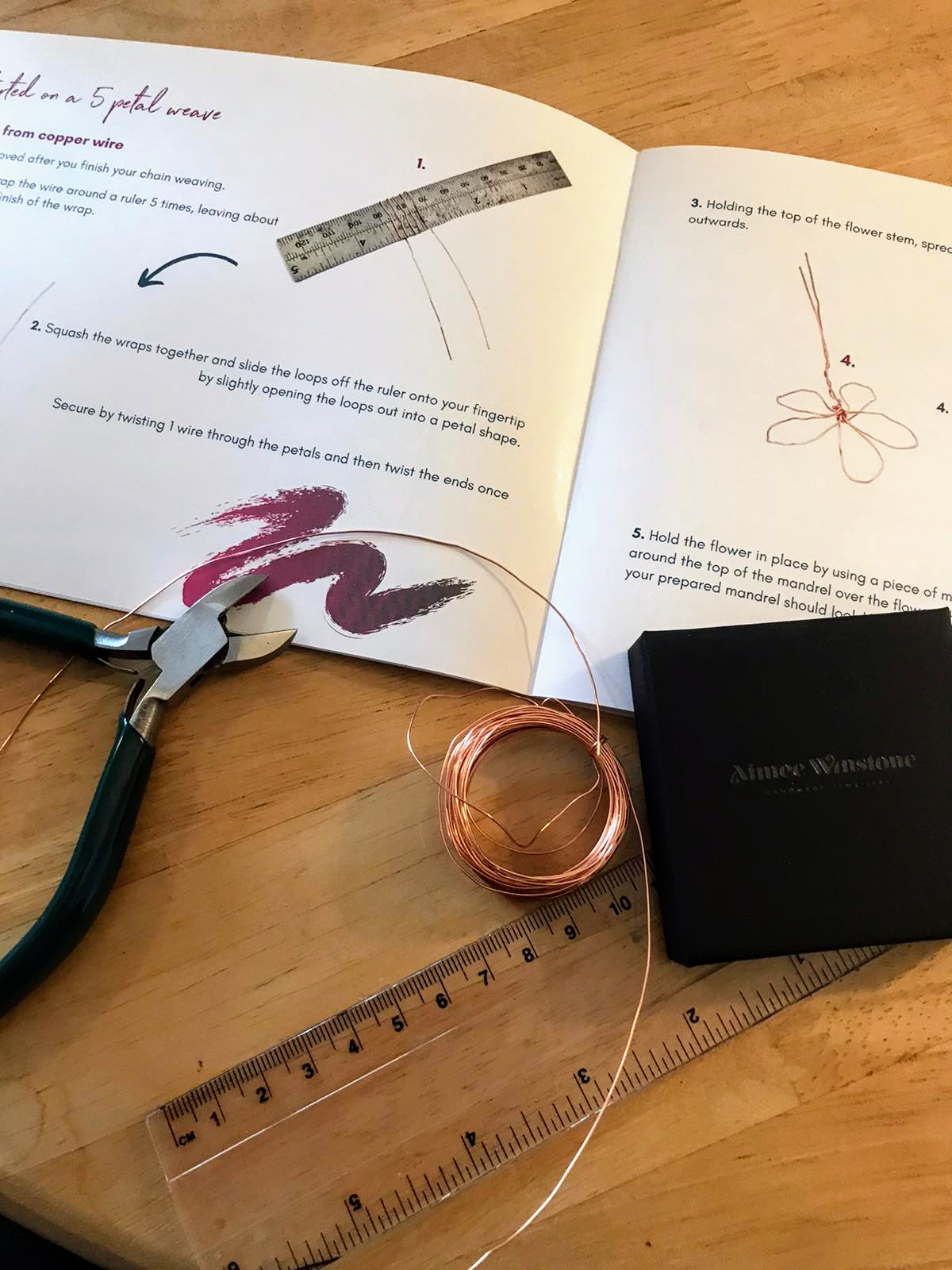 Sign Up For A newsletter!
Keep upto date with new jewellery craft kits as they become available.